customer insight
Our skills are in making sure the right questions are asked, in driving to understand the gap between what customers really want and what can realistically be provided. We help you to cost effectively fill the 'service gap' driving a return on investment.
We are prepared to invest our time, energy and experience in helping you to develop your customer service.
We offer free consultations to brainstorm ideas and look at how we could develop a partnership for working together.
One such partnership is with Care UK….
"I have worked with and commissioned FSM with three different organisations on a variety of projects from customer service training to operational excellence audits to mystery shop programmes. The level of service received is excellent with competitive prices demonstrating real value for money. They continually go the extra mile with excellent client relationships through Ray, Kathy and the team. With the recent offering of a state of the art 'real time' web portal reporting interface the quality of analysis and information available is as impressive as anything in the market place."
Head of Customer Service, Care UK.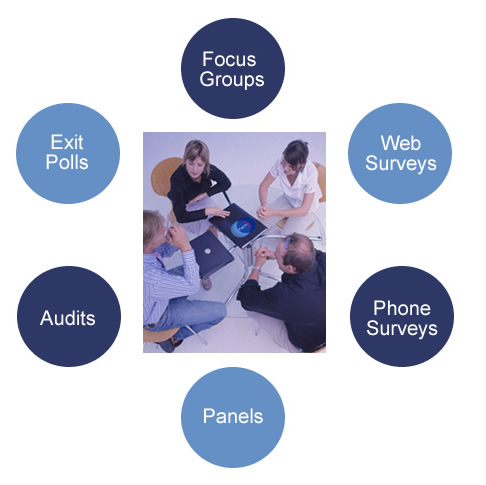 If you would like to have a conversation on how we could help you, contact Ray on 07968 080379